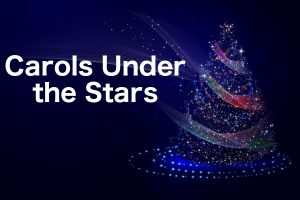 Carols Under the Stars (formerly Carols in the Park and Oxley Community Carols) has been a feature of the Oxley Darra Uniting Church's calendar for over 20 years, and the Church looks forward to December each year as an opportunity to connect even more with its local community.
Organised and supported by the people from the Church, the event is also a great time for local businesses to "give a little back" to the local area and we really appreciate the help and financial support which some local businesses have given over many years.
Sunday 19 December 2021, Oxley State School Oval, Bannerman Street, Oxley (pedestrian entry only via Colwel Street).

Activities from 5:30pm; carols from around 6:30pm.
Please note, this is a dry weather event which will be cancelled in the event of bad weather.